Welcome to the Granblue Fantasy TCG Wikia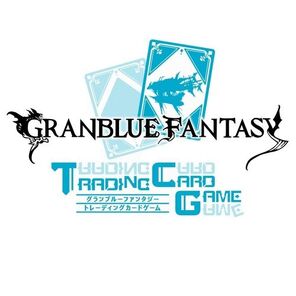 The place where all the info about the Granblue Fantasy Trading Card Game gathers. Here you can find out how to play, see translations of cards and contents of new sets.
What is this?
Granblue Fantasy TCG is a trading card game based upon the popular Android and iOS role-playing game Granblue Fantasy which features characters from the game and also provides promotional codes redeemable in-game.
Handy Links
How to Play
Go Here
Video tutorial (Japanese):
Sets
Starter Decks
TBA
Booster Sets
Latest activity
Community content is available under
CC-BY-SA
unless otherwise noted.